Kerala State Election Commission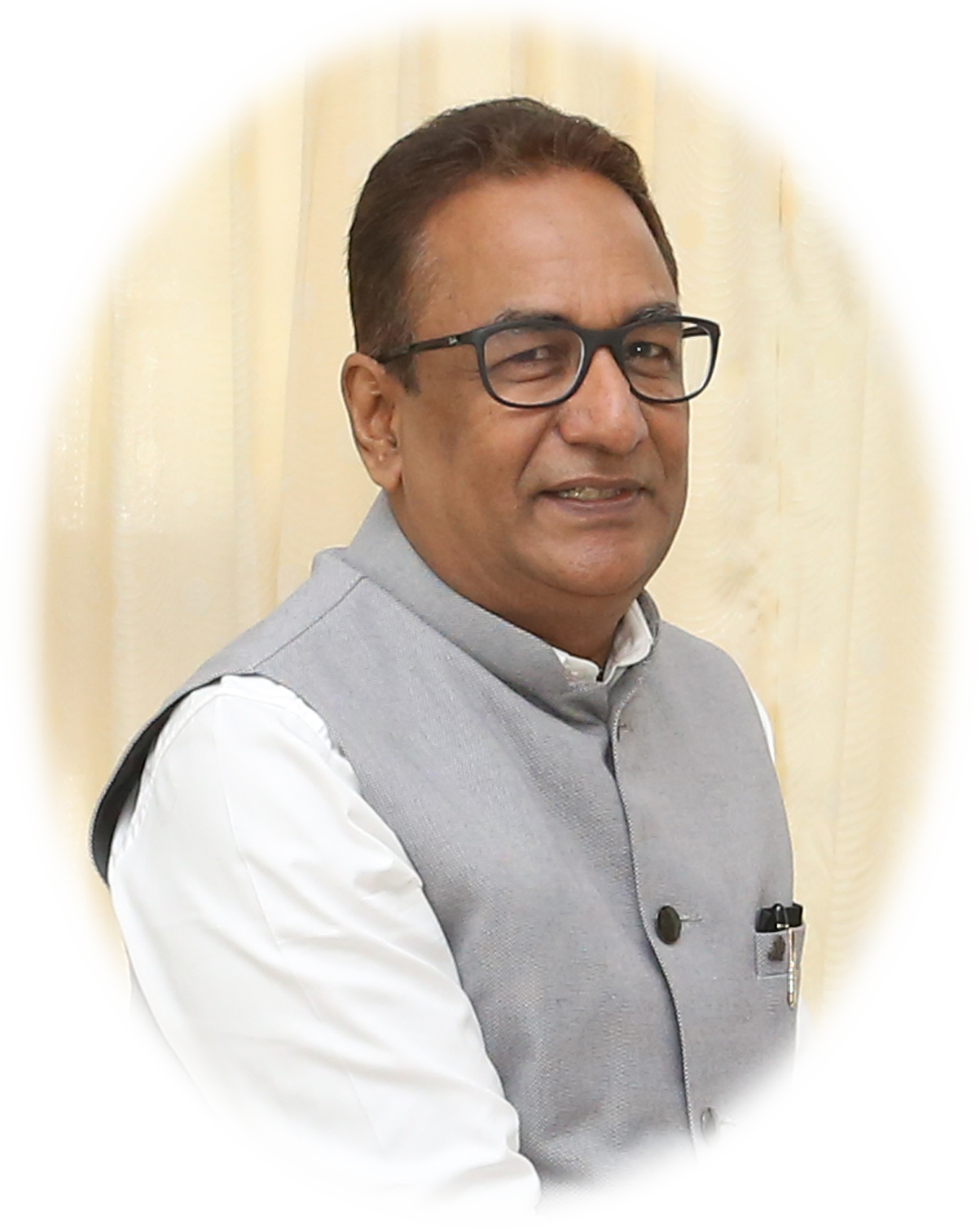 A.Shajahan IAS (Rtd)
State Election Commissioner, Kerala
Previous Commissioners
Know the Team
State Election Commissioner
Shri. A.Shajahan assumed charge as the 7th State Election Commissioner on 31st March 2021. Prior to assuming charge in the State Election Commission, Sh. A.Shajahan had been Secretary, General Education Department Government of Kerala. Sh. A.Shajahan, an officer of the Indian Administrative Service of Kerala cadre 2000 batch, superannuated in March 2021.
Born on 12th July 1961 and acquired Post Graduations in English Literature and Journalism and Communication. Sh. A.Shajahan brings with him vast experience of more than 30 years, having worked in various Ministries at the State across Social Justice & Minority welfare, Education, Local Self Government, and led flagship projects in State like IT Mission DPEP, AKSHAYA, and Kudumbashree. He had coordinated 2nd and 3rd editions of International Film Festival Kerala
During his tenure as District Collector of Kollam secured unique distinction of longest serving Collector in Kollam and had been rewarded for completing the Tsunami Rehabilitation Project in record time and implemented new tourism projects. He planned and implemented NRGES in Kerala as Rural Development Commissioner. He streamlined the scholarship Programme and introduced online registration as Director of General Education
As Secretary, General Education Department Sh. A.Shajahan was instrumental in bringing out reforms in the education sector of the state in consonance with National Education Programme; implemented NSQF and transformed the Vocational Education Sector; infused technology in education sector and pioneered in introducing online classes to children in school sector among Indian states during COVID pandemic; and organized State-of-the-art infrastructure facilities in State schools.
Sh. A.Shajahan has a keen commitment to bring transparency and protect the vulnerable sections of society through the use of technology applications and/or amendments in legislation or extant Policy regime, wherever required. Some initiatives in this direction include the setting up of AKSHAYA centres (forerunner of Common Service Centre (CSC)) and District centres of 'FRIENDS'; and initiated amendments in Kerala Education Acts and Rules in consonance with Right to Education Act 2009. In the field, he has worked as Director General Education Kerala, Director Lotteries and State Insurance Kerala, Director, Urban Affairs, Commissioner Rural Development Kerala, Director Institute of Land &Disaster Management Kerala, Director DPEP, Director IT Mission, Secretary Women's Commission Kerala, ADM (Law & Order) and Block Development Commissioner. He started his career as Bureau Chief of a Malayalam Daily.
Sh. A.Shajahan loves to spend time with his family. He is a proud father and a close friend of his two children. He is an avid reader and enjoys travelling and loves music.